Catch Harmony at SF Blockchain Week!
April 06, 2019
The Harmony team is back after a three-week long Asia tour. We visited Singapore, Beijing, Shanghai & Hong Kong and were inspired by the energy and speed of innovation in Asia.
Over 14 days, we participated in 10 events, had over 50 fruitful meetings and engaged with a community of over 650 people, who are as excited about blockchain technology as each of us!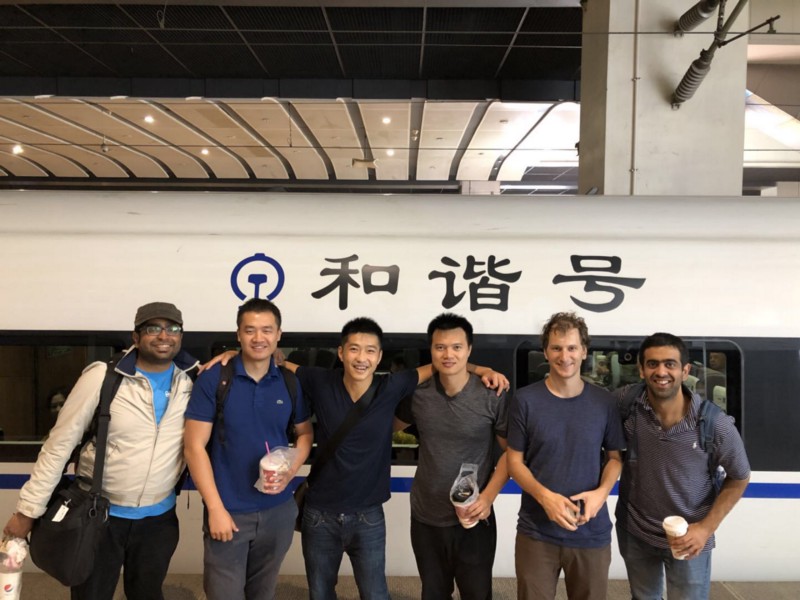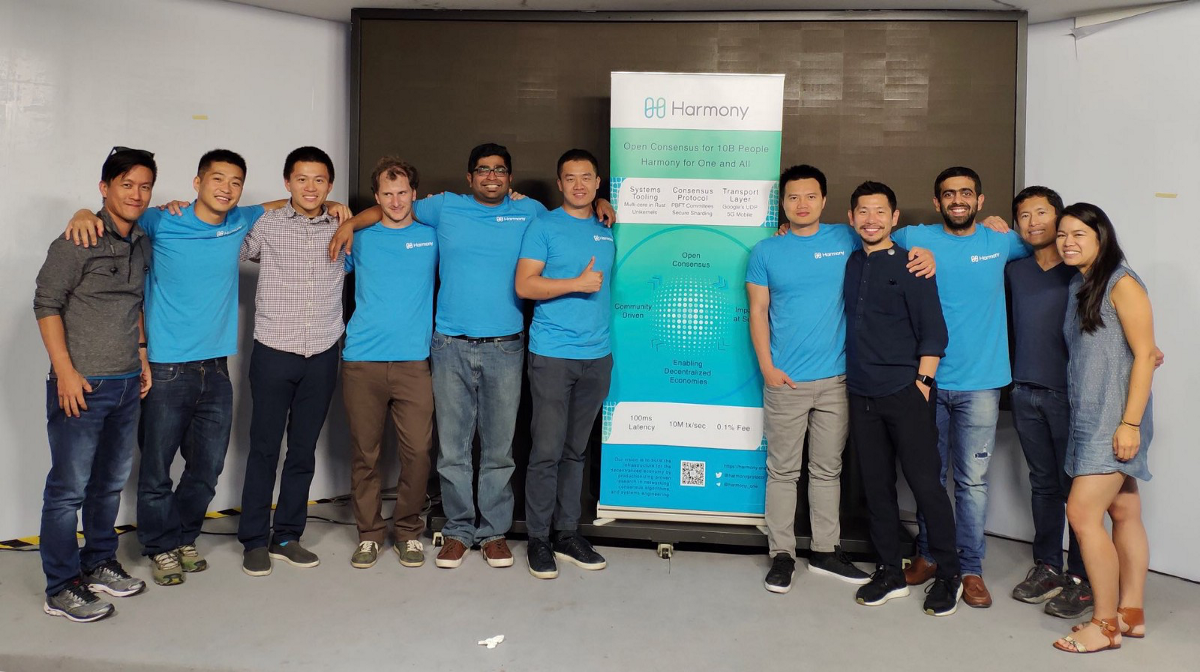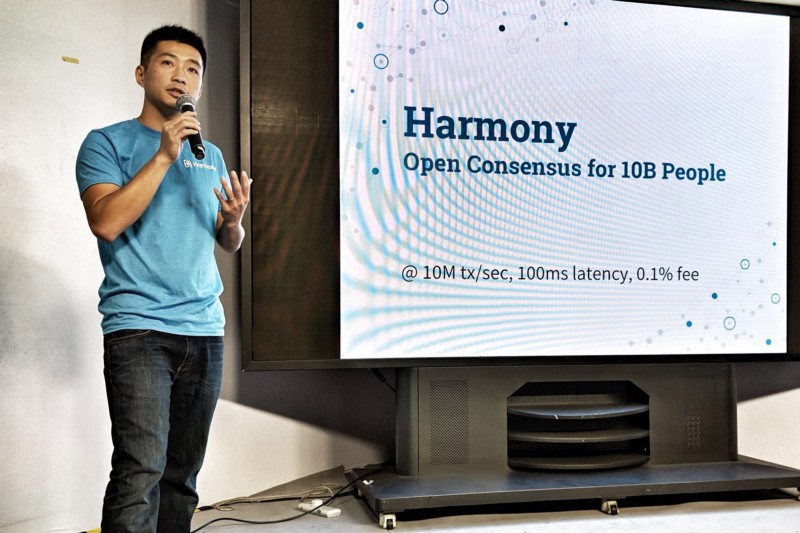 Catch us during the SF Blockchain week! We'd love to chat with you about what we're building.
We're excited to meet with fellow participants at SF Blockchain week. Feel free to write to us!